Welcome to JANI SHIPPING & LOGISTICS PVT. LTD.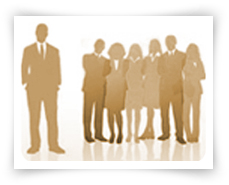 Logistics is the management of details in any operation. International logistics is not only the management of material & information but also of relationships. One therefore has to co-ordinate the activities of various participants viz, Exporter, Importer, Customs, Airlines, etc. in the logistics chain to achieve your shipping objectives economically, efficiently & consistently.

It all began in 1989. With a wealth of experience in international shipping, Mr. Chetan Jani launched Jani & Co. with its own custom house agency license to clear import and export shipments to/from India.
more...